Believe it or not, the DVSA's app and many others available, DON'T have accurate hazard practice.

For example, the DVSA's app has just 10 clips, but the real test has 14. Also, you can only click 5 times in their
app when in the real test there is no limit on clicks – AND then, the DVSA app DOES NOT disqualify
you for for inappropriate clicking – which the real test does!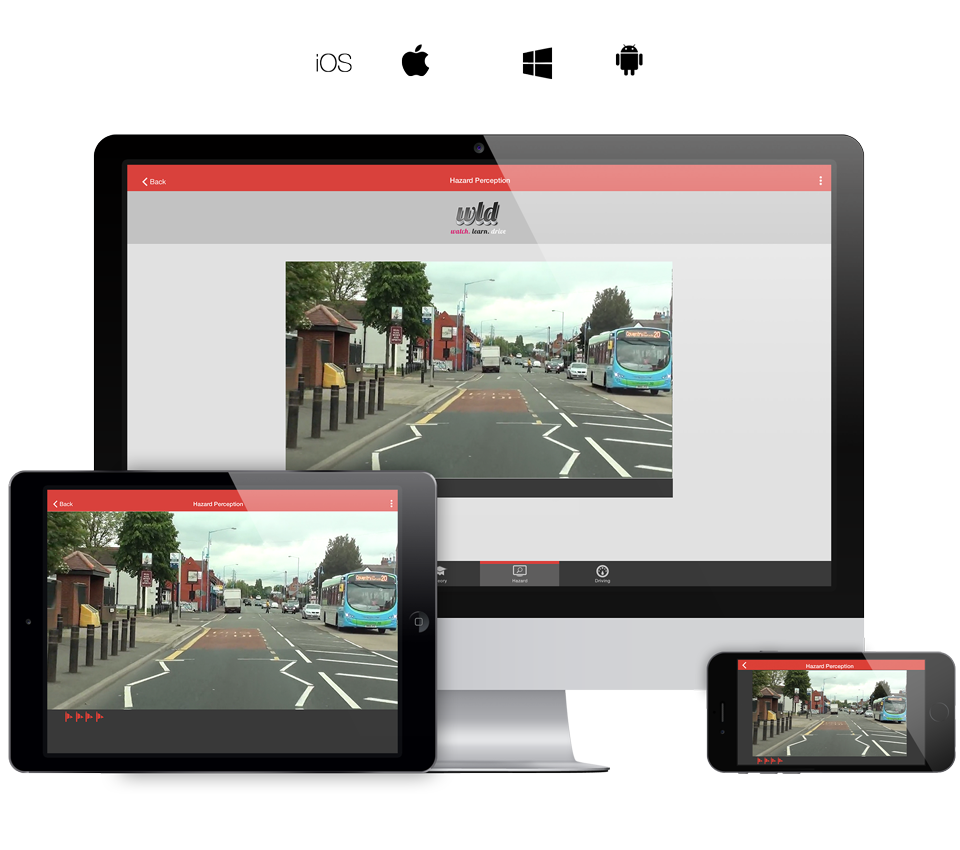 Luckily… Our App does both.