As a busy ADI, you know that it's no longer just about the excellent job you do in the car anymore.

There's so much more to think about in terms of pupil resources, training materials and apps in giving that '5-star' service to help you charge what you are worth.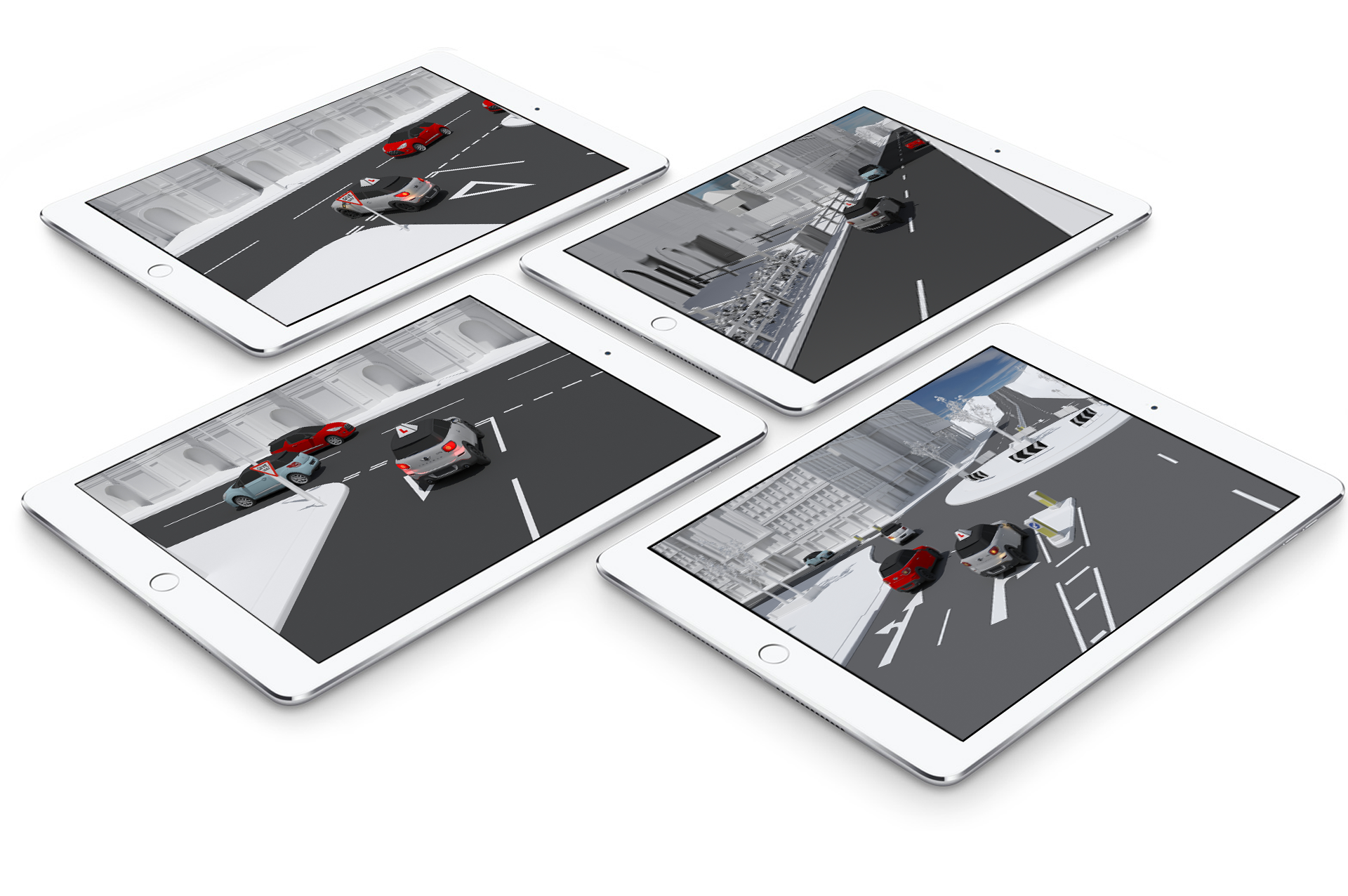 To give you the edge over the competition and to offer your pupils the best possible service and products, take a look below at how our app gives your pupils the excellent resources to match your brilliant in-car work.